If you've been in Google Analytics recently, you've seen the apocalyptic countdown reminder that Universal Analytics is in its end times.
As Google puts it, "Starting on July 1st, this Universal Analytics property will stop processing data. At that time, you will only be able to view historical data."
If you already have UA, you can set up GA4 using the Property Setup Assistant.
These are the main differences to expect:
GA4 has a new dashboard that integrates Google's AI to provide insights.
There will be new metrics, including engaged sessions, engagement rate, and engagement time, and new dimensions like attribution, demographics, and events.
GA4 will collect both website and app data.
Data will be organized by event instead of by session.
Predictive metrics—including purchase probability, churn probability, and revenue prediction—will be available based on historical data. According to Neil Patel, "These audiences can then be targeted using Google Ads campaigns or even on social media."
Media platforms will directly integrate to drive actions.
Everything will be more customizable.
And perhaps most exciting of all, cross-platform tracking will be possible through unique user IDs assigned during app or website login.
Musk v. ZUCKERBERG
Meta previewed its upcoming Twitter look-alike, THREADS, to its employees.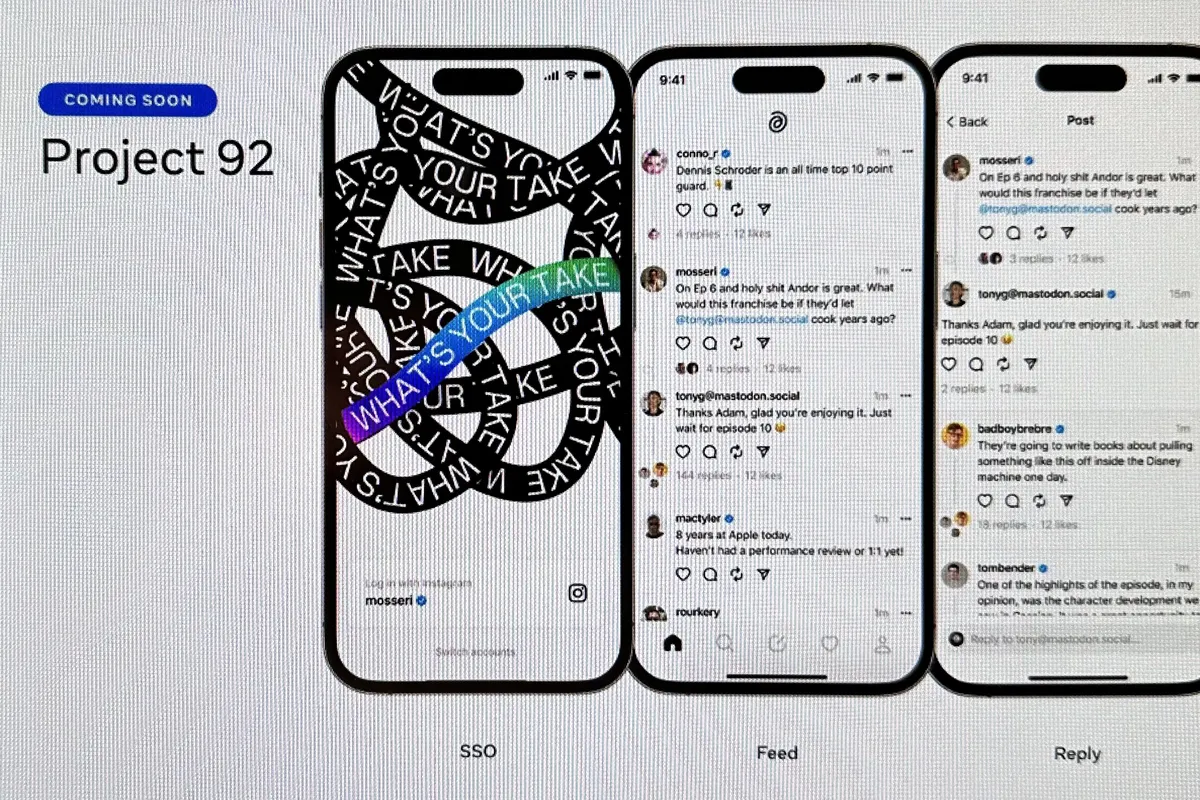 Meta Chief Product Officer Chris Cox said, "We've been hearing from creators and public figures who are interested in having a platform that is sanely run."
Cox said the app will be available "as soon as we can."
The competition is physically heating up with Elon Musk and Mark Zuckerberg agreeing to a cage fight.
Other news
KUT and KUTX launched a new podcast this week about how Austin's housing boom came to be.
That's all for this week's Marketing Roundup. Check back in next Friday for more news. And subscribe to our newsletter below for additional updates.